About Us
Innovation in Manufacturing and Distribution
Wausau Supply Co. was established in 1947 and has seen decades of growth both in geography and product distribution. Our business is based on a diverse and progressive mix of two-step building material distribution along with innovative manufactured brands. Our geographical footprint extends from the Pacific West coast to the western edge of the Appalachian Mountains. Our partnerships with building material manufacturers allow us to distribute quality products to retail centers throughout the United States.
Our proprietary manufactured brands include:
Diamond Kote® Building Products
Waudena®
Taylor Entrance Systems™
Our Core Values Guide Everything We do
At Wausau Supply Co., our core values are more than just words; they are the foundations on which our company is built. Our daily commitment to these values is what sets us apart from the rest.
Safety - We believe that all injuries are preventable and that by working together we can make safety a way of life, inside and outside the workplace. 
Service - We will meet every customer expectation with the highest level of service and quality.
Innovation - We encourage our employees to create ethical, forward thinking solutions to problems identified.
Integrity - Expect the highest standards of ethical conduct and a commitment to open and honest communication.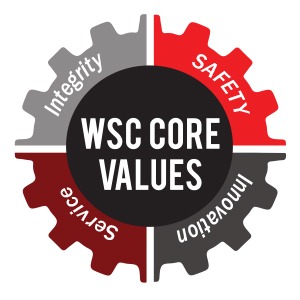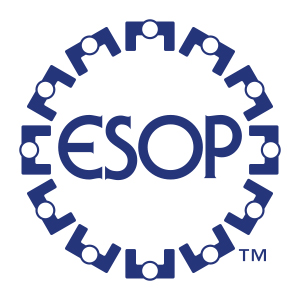 Proud to be 100% Employee-Owned
In 2001, through an Employee Stock Ownership Plan (ESOP), Wausau Supply Co. sold the company to its employees and, in 2015, became 100% employee-owned. 
What does that mean? It means that our employee-owners are all in this together and everyone's contributions matter. They are accountable to themselves, each other and our customers. It also means that they share the benefits of our collective success through shares of company stock.
Our employees take pride in their efforts each day knowing their decisions impact the success of their company.